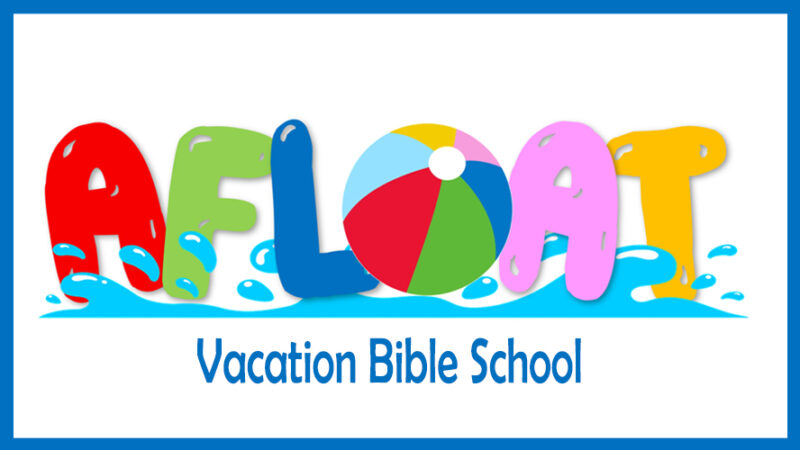 July 25-28, 6:30-8 PM
"When you pass through the waters, I will be with you." Isaiah 43:2
No matter what may come to pass in our lives, we can remain afloat in and through Jesus. In this Vacation Bible School, kids will hear stories about Jesus and His disciples and learn that Jesus will always take care of us.
The Bible stories and games will include water, so be prepared to get wet each night!
Kids age 3-5 are invited to attend and must be accompanied by a parent or other adult.
Kids attending Kindergarten in the fall through 5th grade completed will join small groups lead by an adult or youth volunteer.
Please note: The road to Trinity is under construction (210th St). Check our Road Construction Updates to see the current route open to Trinity.