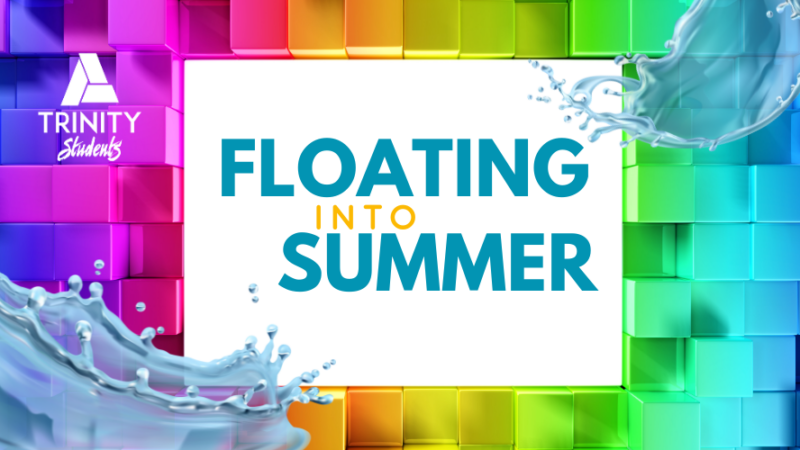 TSM Summer Nights, 6:30-8 PM
Through Trinity Student Ministries (TSM) we encourage and equip students to show and share the love of Jesus with those around them, being "Sent to Love Like Jesus." In a broken world we believe students who follow Jesus have the opportunity to reflect Him to those around them. We are excited to come alongside students and their parents to equip them to be disciples of Jesus!
TSM Summer Nights are an opportunity for students to draw close to Jesus while building relationships. Over the summer months we'll worship together, serve together and have fun together. Each of these are great for connecting with others and inviting friends. Students in grades 5-12 (completed) are welcome! Some events held off-site so check the calendar link below for meeting dates and location.
Follow us on Facebook and Instagram for weekly updates.