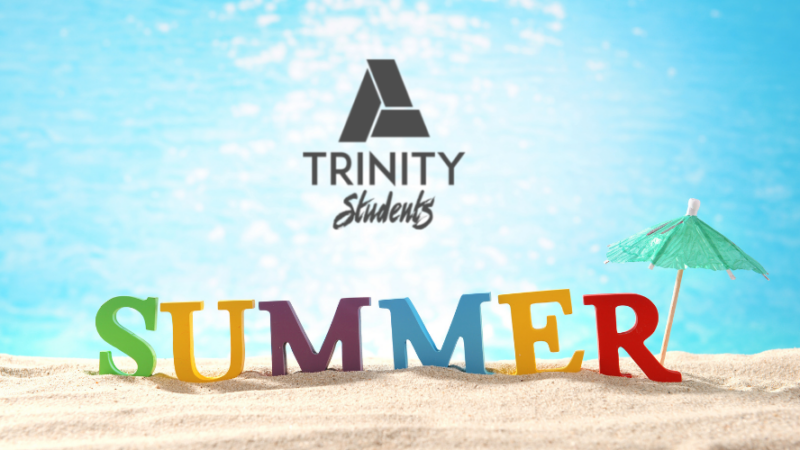 TSM Summer Nights, 6:30-8 PM
All students grades 5 – 12 (completed) – join us on Wednesday nights this summer! We have service nights, bonfire nights, fun events and worship nights. Great night of the week to connect with each other and with God. Invite friends!
Follow us on Facebook and Instagram for weekly updates.