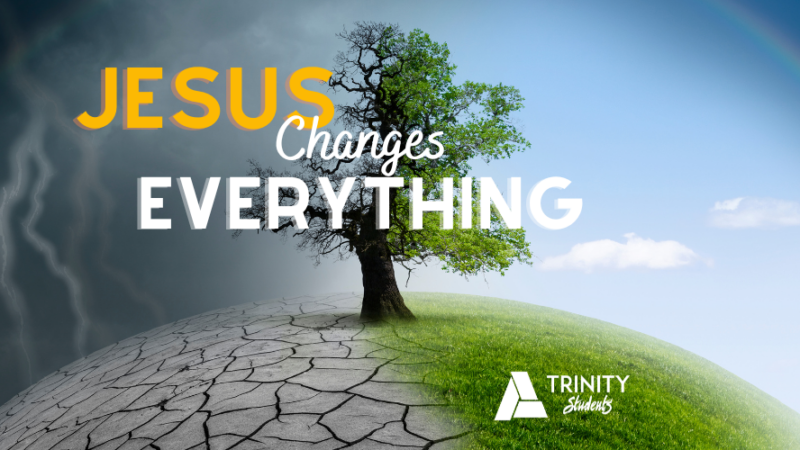 TSM Wednesday Nights, 6:30-8 PM
In our Trinity Student Ministries (TSM) we want to encourage and equip students to show and share the love of Jesus with those around them. Today's world is broken but we believe students who follow Jesus have the opportunity to reflect Jesus to a dark and broken world. We are excited to come alongside students (grade 6-12) and their parents to equip them to be disciples of Jesus!
TSM Wednesday Nights is a great opportunity for students to draw close to Jesus while building relationships. We welcome students to connect with each other and our adult leaders as we explore our identity as Jesus followers and why who we are influences what we do. Our hope is that each student will be transformed by the Gospel as we walk through God's redemption for us, look at the importance of being a part of a community of believers, examine our sin, build up our spiritual disciplines, use our time wisely and talk about our relationships. Because once we become a follower of Jesus, He is our compass that guides and directs our steps – Jesus Changes Everything!
Meet at Trinity for games, worship, Scripture, message and small groups.
Follow us on Facebook and Instagram for weekly updates.