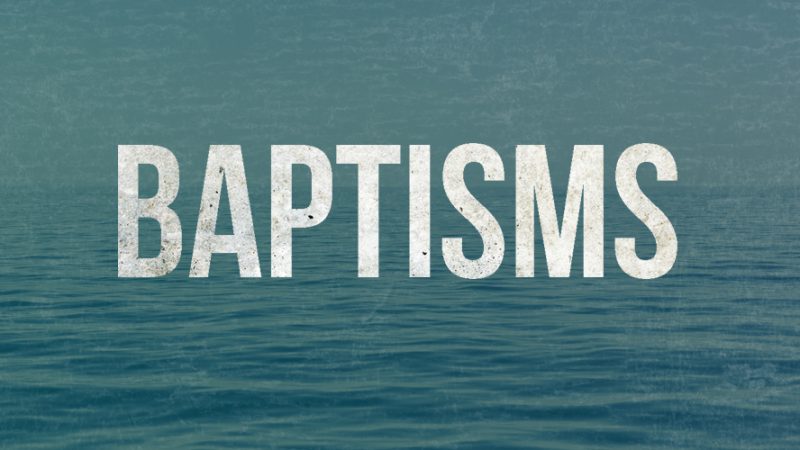 Sun. Apr. 28, 9 & 10:45 AM
We believe that baptism is an important step of obedience for every person who has accepted Christ as his or her Savior. If you have decided to give your life to Jesus and follow Him, we want to encourage you to take that next step as a public declaration of your faith.
Contact one of our staff pastors if you would like to join others in being baptized during the Sunday service at 9 or 10:45 AM on Sun. Apr. 28.