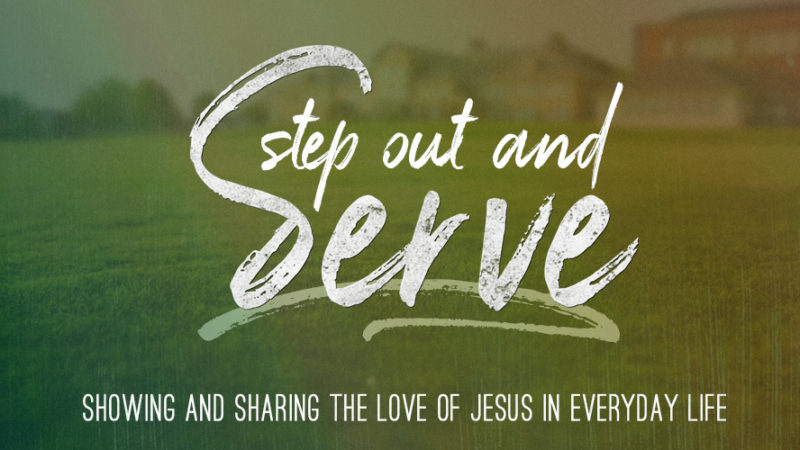 For a number of years, we, as a Trinity family, have set one day aside per year to organize as a whole church to serve our community together. On that day we've seen the community impacted like never before--relationships started, the love of Jesus shown, and the gospel shared with those looking for hope. But what if it wasn't just one day? What if we approached every day as an opportunity to share and show the love of Jesus to those around us?
We believe that's what it means to live a missional life. We believe that's the life that Jesus calls us to when he commands us to multiply disciples. So this year, instead of a one-day event, we have decided to free a season of our lives to concentrate on being missionaries in the everyday. Instead of one day, organized by our staff, we're going to free people like you to lead or serve on teams that impact the communities you're living in.
We all have people in our lives, in our communities, that don't yet know the love and hope of Jesus. Who are the people in your sphere of influence that need to know Him?
Step Out and Serve 2018 will be happening Sept. 9 - Nov. 18. Organize a team today!