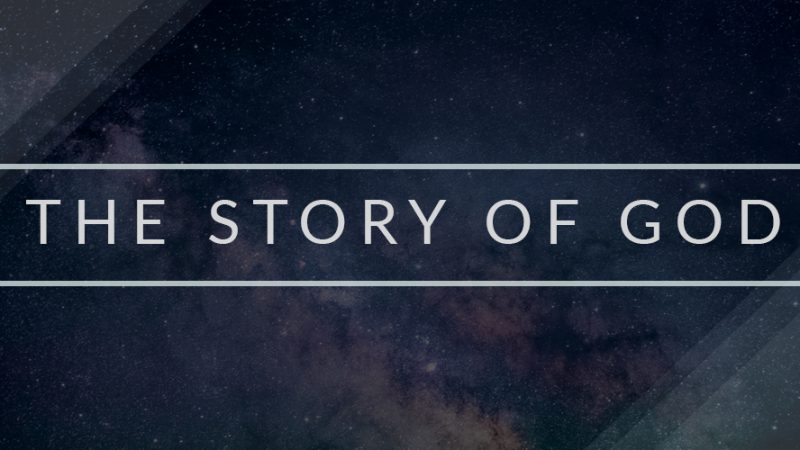 Sun. Apr. 11 — May 23  ♦  8:30 – 9:30 AM
All of us have a story. Sharing our story and listening to someone else's story are a couple of the easiest and most powerful ways to connect with those around us. God also has a story, and understanding it helps us connect with Him as well.
This is a seven-week walk through God's story from creation to restoration. During this discussion-driven class, we will discover together who God is, what He cares about, and how we are all part of His story.
At the end of this class, everyone will walk away with a summary of the whole story, as well as the questions we discussed and the answers to the questions. Then, you too will be able to talk through the story of God with your family, friends or neighbors.
This special class is free and for everyone at Trinity — no matter your age or how long you've been a Christian, or if you don't yet consider yourself to be a Christ follower but would like to know more about the Bible. There is no homework, so, bring the kids and come join the discussion! We will also offer this via Zoom at the same time.
It's not too late to join! Contact Tim Pace or Deb Binder for more information.