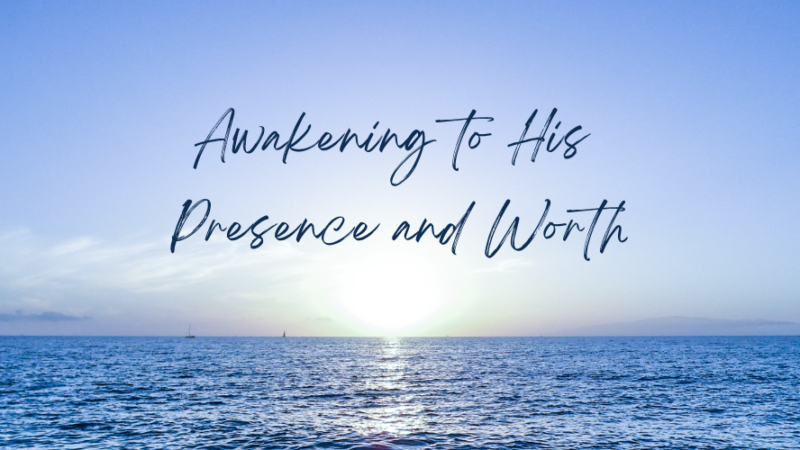 Mondays beginning June 5, 6:30 PM
Knowing God's plan and gift of salvation is deeply rooted in knowing the entire story. The entire story of the Bible is about one person, one plan and one goal. The person is Jesus; the plan is redemption; the goal is the glory of God.
"Awakening to His Presence and Worth" is a 6-week study that shines a light on the presence of Jesus throughout all Scripture.
Guest speaker is Jan Skauge, member at Berean Baptist and author of several daily devotions and Bible Studies. There is no homework for this class. Register online. Questions? Contact Deb Binder.