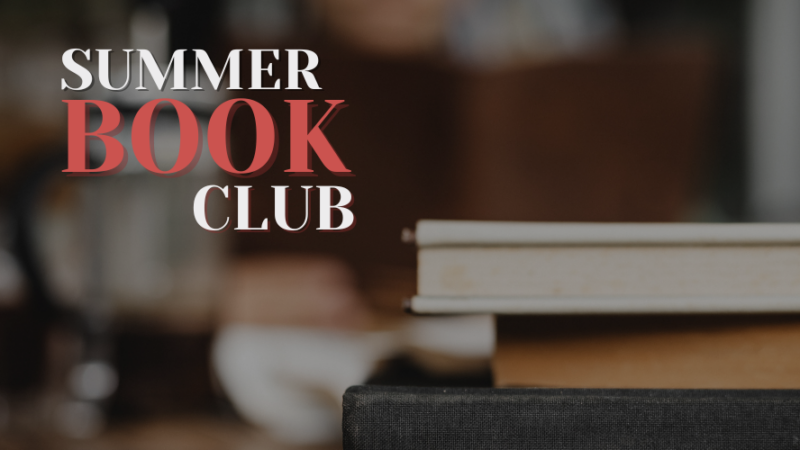 Wed. June 28 & Wed. Aug. 2
Summer is almost here, and with it comes our Summer Book Club. We have two selections this year that are sure to challenge and inspire!
A Meal with Jesus: Discovering Grace, Community, and Mission Around the Table by Tim Chester: It may seem simple, but sharing our table is one of the most natural ways to strengthen relationships as we meet a tangible, daily need. This book takes us back in time to different tables where Jesus was having a meal. The people who were there and the conversations that took place are instructive for us today as we seek to be on mission for God. We will start reading after Memorial Day and meet on Wed. June 28 at 6:30 PM to discuss the book.
Unoffendable: How Just One Change Can Make All of Life Better by Brant Hansen: In our social media powered, woke culture it is in vogue to be offended. It seems at times that if you aren't being offended then you aren't paying attention and you don't care. The Bible teaches something different entirely. Being offended and caring can be and often are mutually exclusive. This book uses wit and humor along with a Biblical foundation to encourage Christians to be "unoffendable". Don't miss it! We will meet to discuss it on Wed. Aug. 2 at 6:30 PM.
Register online. Registration deadline is May 22 for Trinity to order the books. You are welcome to register after the deadline but you will be responsible for purchasing your own book. Questions? Contact Deb Binder.