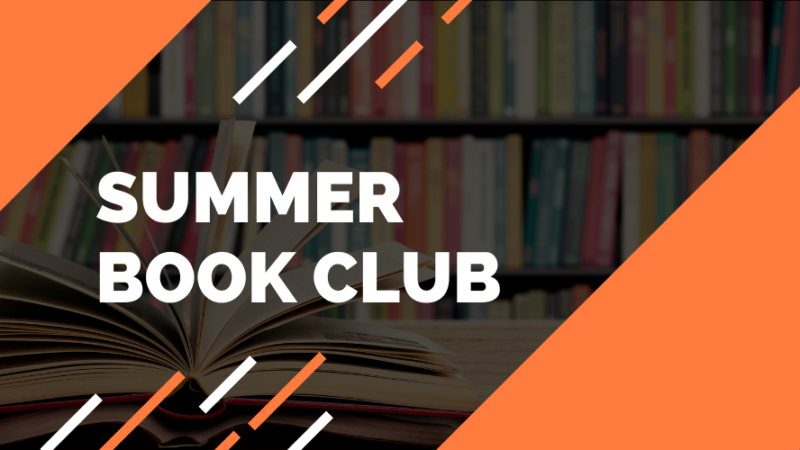 Wed. June 30 & Wed. July 28, 6:30 PM
This year we will begin by reading Everyday Church by Tim Chester and Steve Timmis. This is a practical and easy-to-read book that gives ideas and strategies for sharing the gospel in everyday life. The long days of Minnesota summers are perfect for meeting new people and spending time with old friends and neighbors. Everyday Church will help you rethink how you use your summers as well as the rest of your everyday life to be an ambassador for Jesus. We will start reading after Memorial Day and meet on June 30 to discuss Everyday Church.
In July we will read Home – How Heaven and Earth Satisfy our Deepest Longings by Elyse Fitzpatrick. "In this world of fear, trials, and loneliness it's easy to feel adrift, like you're homesick for somewhere you've never been. This longing is no small thing to be brushed off and forgotten – it's a guidepost letting you know that you were made for a different place. This earth, as we know it, is not your home. But, it's close. In fact, at times you can almost see it from here." Come with us and allow yourself to be captivated by what God has in store for all who believe. We will meet to discuss it on July 28.
Register online, deadline is May 16 so books can be ordered. Each book is $12  (payment due when books are picked up). Questions? Contact Deb Binder.