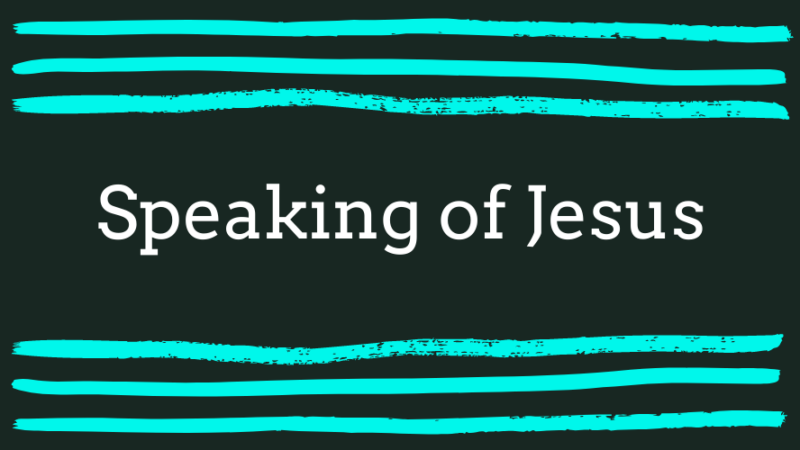 Sundays at 9 AM
Many Christians find it hard to talk to others about Jesus. Is this because we're trying to speak a language we haven't actually spent time practicing? In order to become fluent in any language, including the truths of the Gospel, we must immerse ourselves in it and commit to practicing it over and over again.
During this class for grade 6 – adults, we will learn how to talk about the Kingdom of God and the good news of Jesus in the everyday stuff of life. We will discover what it means to become fluent in the gospel and take steps to move from awkward to winsome in our communication of the greatest news the world has ever known.
Questions? Contact Deb Binder.