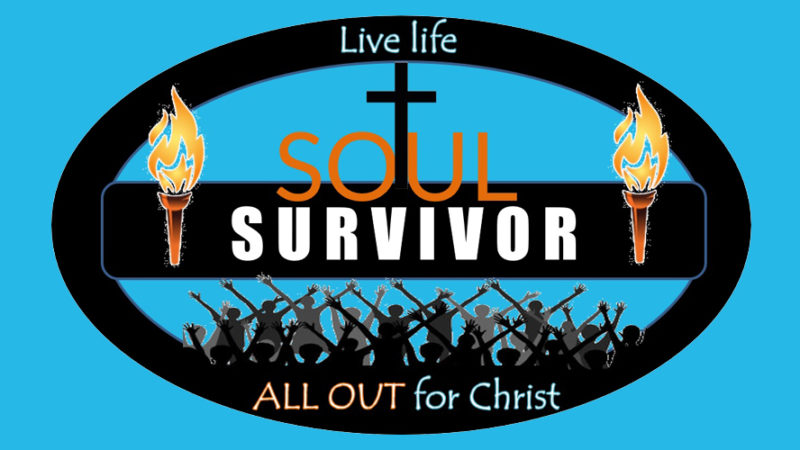 Soul Survivor
Preschool (age 3 by 9/1) – Grade 5
Wednesdays beginning Oct. 2
6:30-8 PM
Trinity Kids Midweek reaches kids through Biblical-based learning, small group time, worship, verse memorization, activities and family serving and outreach opportunities.
Kids discover God's love and their identity in Christ while becoming disciples who make disciples through midweek opportunities that see them gathering at Trinity with friends and peers and being sent out on weeks of serving their communities in the everyday stuff of life.
Midweek FAQs
SOUL SURVIVOR helps kids and their families participate in opportunities that will encourage them to live their lives ALL OUT for Christ through four main types of nights:
FAMILY ALLIANCE nights allow families and church members to participate in serving the community together through things such as classroom care packages, reverse Trick-or-Treating and Feed My Starving Children.
ALL OUT nights, the entire church will be equipped with outreach challenges to reach their communities. Some may call these "nights off" since we will not meet at church but in reality, these are ALL OUT nights where the church can live for Jesus in reaching their communities in the everyday stuff of life.
SURVIVOR TEAM UP nights provide kids the opportunity to reach peers by inviting them to intentional, gospel focused nights.
SOUL SURVIVOR nights include many familiar aspects like Bible stories, small groups, worship, scripture memory and more.
Click here to learn more about how you can serve in this exciting new opportunity!