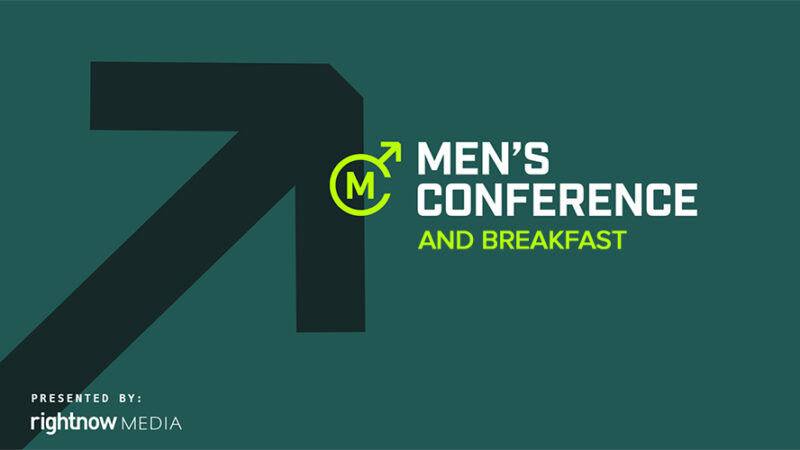 Fri. Aug. 20, 6:30-10 PM; Sat. Aug. 21, 8-10 AM
Trinity is hosting the RightNow Media Men's Conference simulcast on Fri. Aug. 20, 6:30-10 PM. The evening is strategically designed to equip men, through the teaching of God's Word, to become who God wants them to be. Speakers include Scott Drew, Joby Martin, Larry Osborne, and Derwin Gray. This event is for any man wanting to connect with other men, be challenged to grow in his relationship with God and step up as a leader wherever God has him planted. Tickets are $20. Register and pay online. Register early so you can receive conference materials via email from RightNow Media.
Come the following morning, Sat. Aug. 21 for a follow-up men's breakfast from 8-10 AM to continue the discussion and consider next steps. Register online so we can plan for food. A $5 donation can be paid at the breakfast. Questions? Contact Deb Binder.
Note: There is a separate registration for the conference and for the breakfast. Be sure to register for both if you plan to attend!
Conference Registration    Breakfast Registration