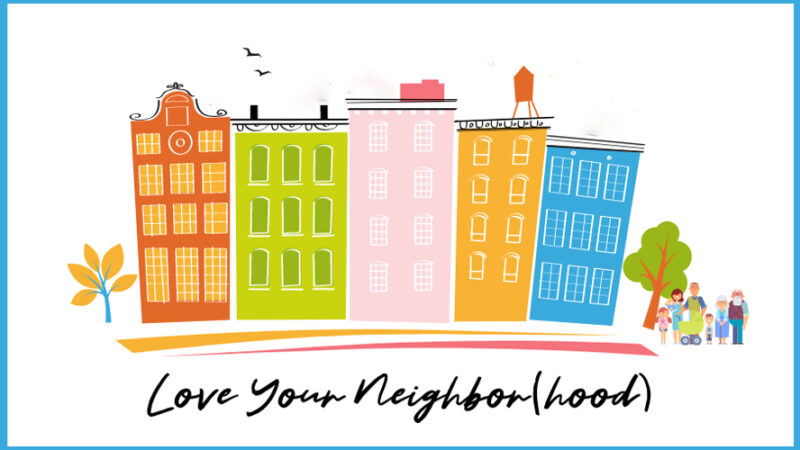 Sundays – Sept. 19-Oct. 10 at 9 AM
According to Jeremiah 29:5 & 7 we are called to "build houses and live in them…plant gardens and eat their produce…to seek the welfare of the city and pray to the LORD on its behalf." But what does answering this call look like in our modern American context? This 4-week series explores important connections between the physical design of our places and seeking to love our neighbors. We will unpack answers to questions such as:
Why does our current place matter in light of God's kingdom?
What does it mean to be faithful builders of "place" in our neighborhoods?
How can we use our place to exemplify the truth, beauty, and goodness of Jesus to our neighbors?
Special Guest Class Leader is Sara Joy Proppe. She is the founder and director of Proximity Project, an initiative centered on educating and activating churches and congregations to be faithful stewards of their places within the context of their neighborhoods. Her resources and consulting services spark creative ways for churches and congregants to embody the Biblical calling to love their neighbors with their property, whether it be through simple placemaking activities or real estate development projects that promote human flourishing in their neighborhoods. She also co-hosts The Embedded Church podcast.
For more information, contact Tim Pace.