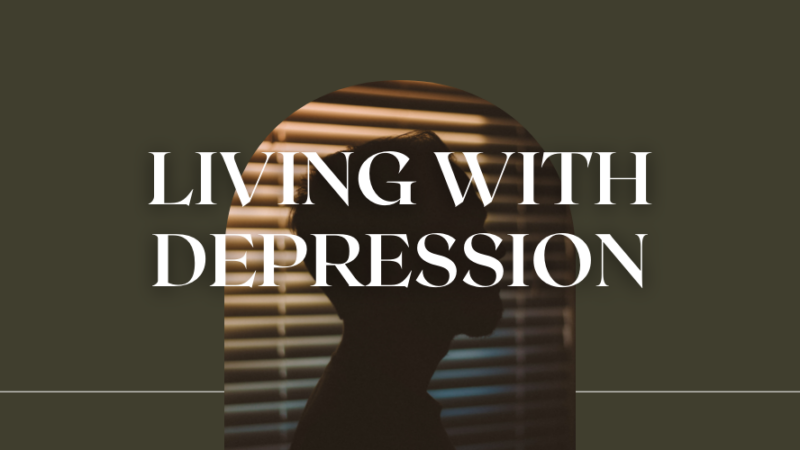 Mon. Oct. 17, 6-7:30 PM
Support for those who struggle and the people who love them and want to help.
Licensed professional counselor and author, Jenita Pace, and Pastor Tim Pace share their story along with tools and skills to equip you on your journey.
A time of Q&A will follow.
Note: 210th Street to Trinity is under construction. Check our website to find the best route to Trinity.