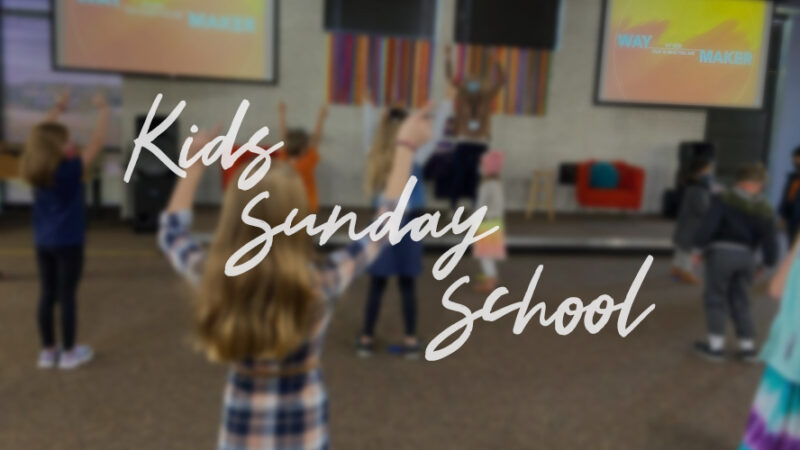 Sundays at 10 AM
Kids age 3 – grade 5 come together on Sundays at 10 AM for games, crafts, a Bible lesson and more. Our kids staff and volunteers love connecting with you and your kids. Nursery is available up to age 3.
Reserving a spot for your kids for Sunday School and Nursery is required each week due to class size limits.
COVID-19 guidelines will be followed – see our Preparedness Plan here.