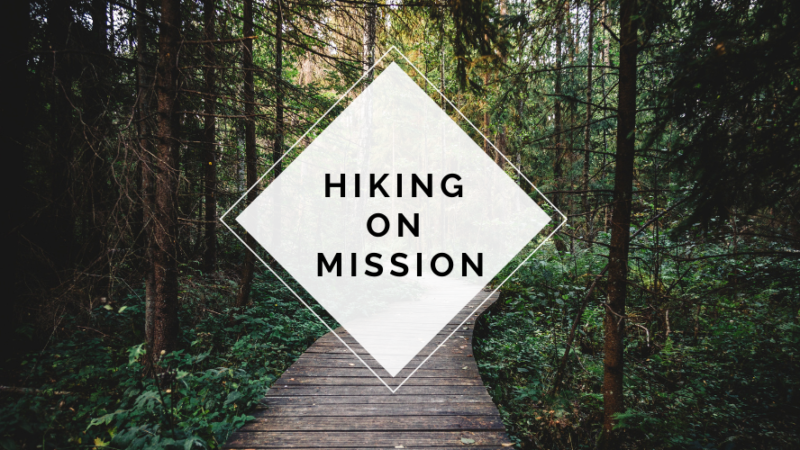 Saturdays at 9 AM
One of the biggest, if not the biggest, challenges we face in suburban life when it comes to sharing our faith is time. Time is precious because we have so little of it, and yet it is essential to relationships. In summer, our days are longer, but if we aren't careful, we will use every second to meet our own desires rather than using them for Jesus. The purpose of our hikes is to set aside precious time to spend with others. Whether you desire to meet new friends in our Trinity family or have a reason to invite one of your friends who doesn't yet know Jesus to spend some time with you, this is a great way to make sure you have time.
Nearly every Saturday morning, June 5 to Aug. 28, we will plan a hike nearby. Details will be sent out the week before, and if you want to join in, just show up! It's easy, healthy, and a great way to have time to talk to others.
Contact Deb Binder if you want to be on the email list.