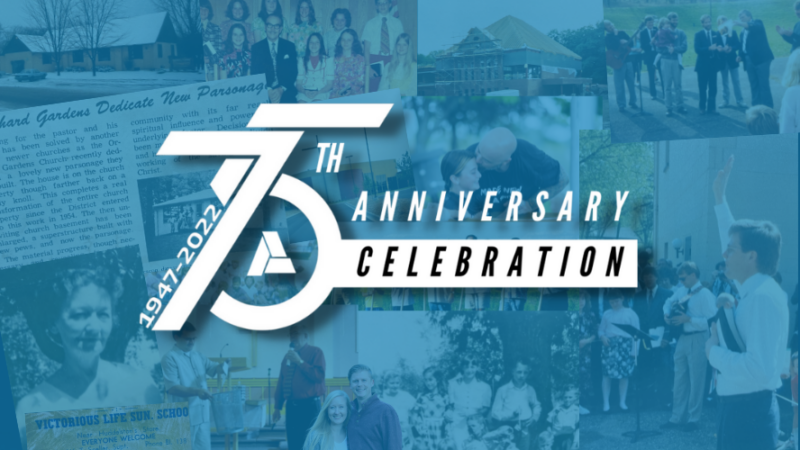 Celebrating God's Faithfulness – Sun. Sept. 18, 3-7 PM
This year is our 75th anniversary as a church community! We've seen God do amazing things in the past 75 years at Trinity Church and we're looking forward to what God will do in the years to come!
We'll begin the celebration with a service in the Worship Center at 3 PM followed by food and activities, outdoors if weather permits. (Regular Sunday worship at 10:30 AM)
Immediately following the afternoon service, rain or shine:
Bring lawn chairs or blankets
Enjoy the meal provided
Participate in family fun and games
Mark your calendar – you won't want to miss this memorable time together!
Sign up to Serve          Sign up to donate
For the Lord is good; his steadfast love endures forever, and his faithfulness to all generations. Psalm 100:5
Note: 210th Street is under construction but the road is open to Trinity.
Check here for the latest updates.